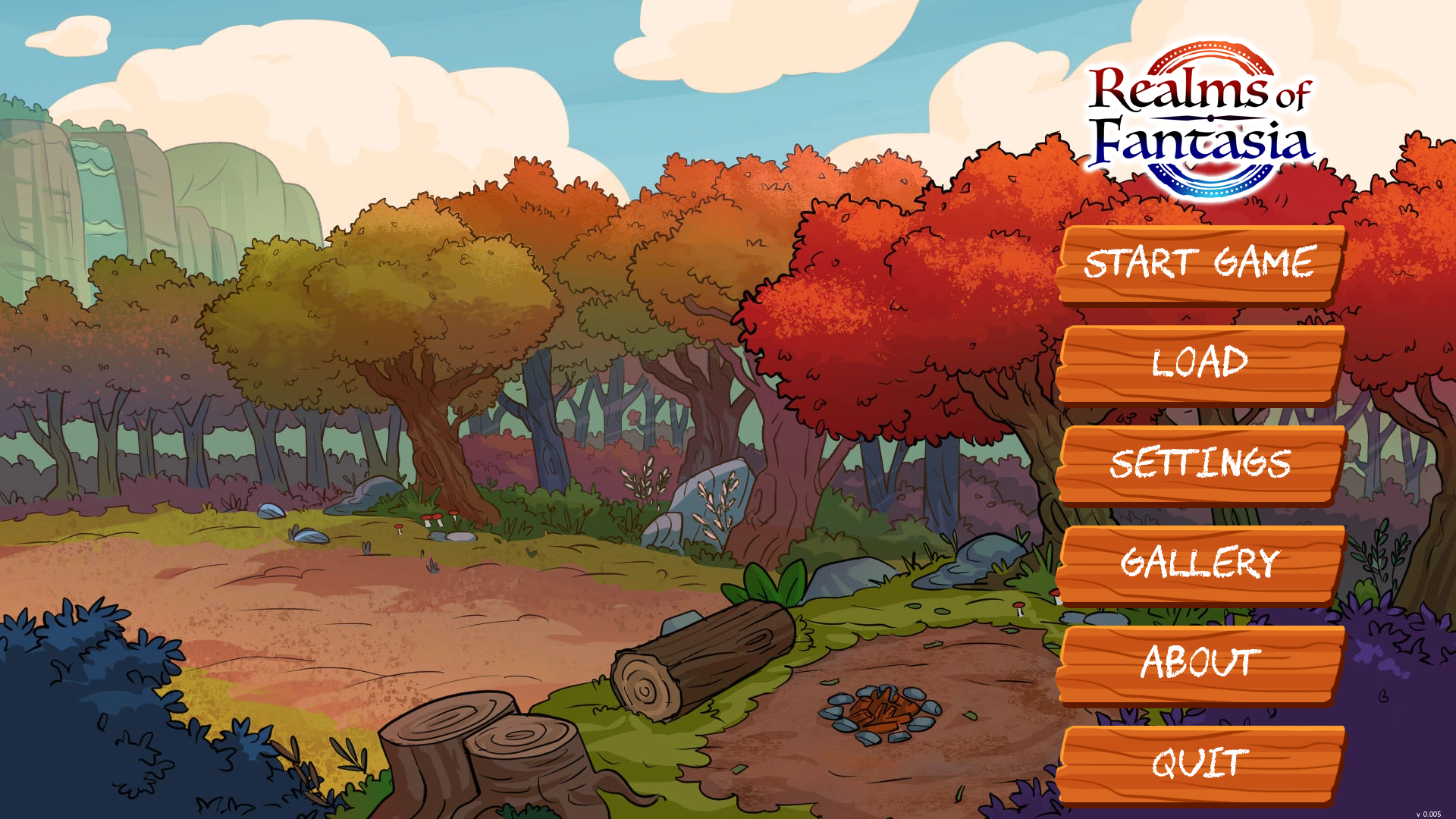 Realms of Fantasia
An in development fantasy RPG with adult elements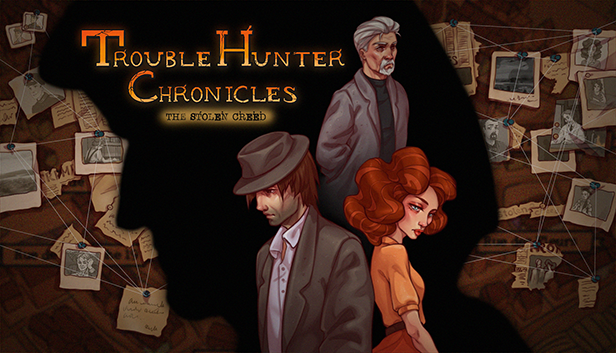 Trouble Hunter Chronicles
A point and click adventure game in post war Europe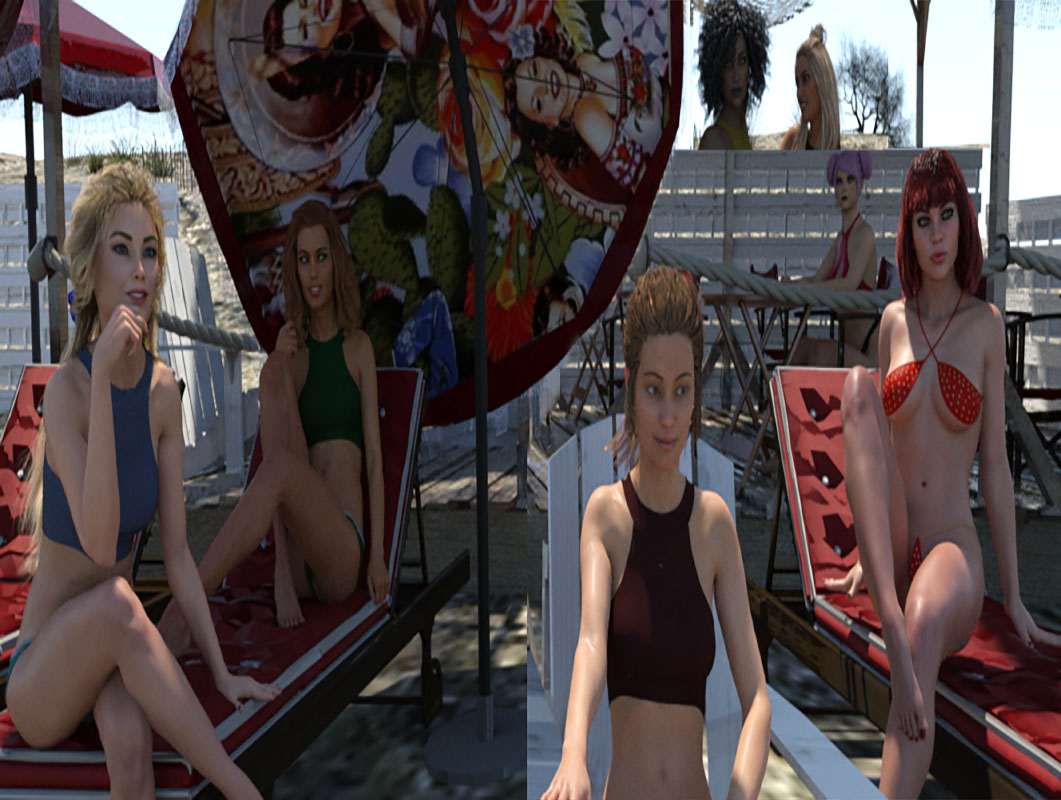 Twisting Vines
An adult Visual Novel
For mature audiences only! Experience a blend of real life situations with a touch of fantasy!
All

Adult game

Adventure

RPG

Thematic
Iskonsko Studio is an indie game development studio composed of game enthusiasts with years of experience in the video gaming industry.
We do all aspects of the game, from initial idea through design and final bug testing in house. Not using full time employees we opt for the freelance approach where our experts work from home and do what they do best in the surroundings where they can walk around in their underpants!
Iskonsko Studio started with the release of Twisting Vines on Patreon in 2019. and was founded as a company in 2020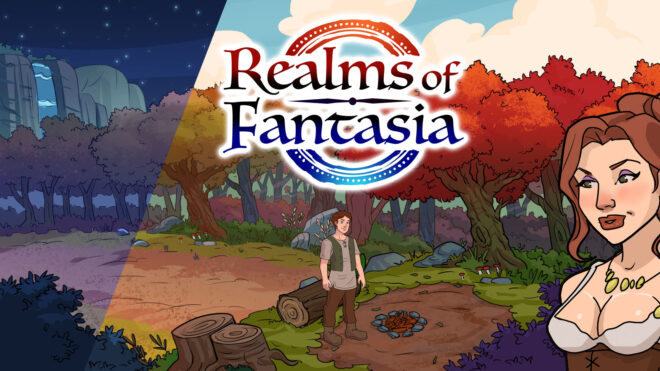 Realms of Fantasia is a high fantasy role playing game with adult elements. You will get a…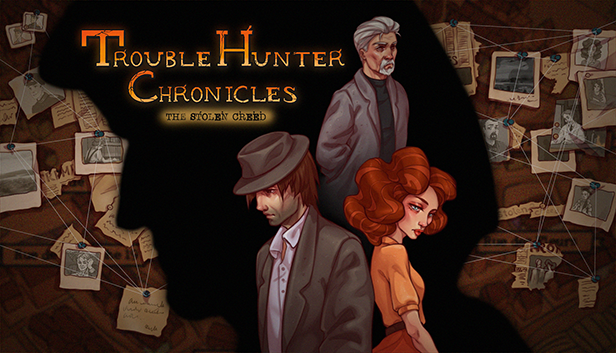 Trouble Hunter Chronicles: The Stolen Creed is a first person point and click adventure game which places…
Latest reviews
Twisting Vines episode 2 rocks! Gotta say I'm pretty impressed with this episode. I played the demo before, and while it was cute, it was way too short to really inspire confidence whether this would grow into something worthwhile or not. But this episode has a LOT more than the demo had, and is very…