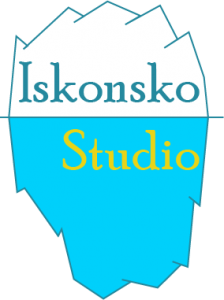 Iskonsko Studio is an indie game development studio trying to make it big!
We may not have the resources to create next generation graphics or make a worldwide promotional campaign but we try to make our games as enjoyable as possible with story focus, player input focus or creative ideas.
We hope you enjoy our games and invite you to join us on discord!